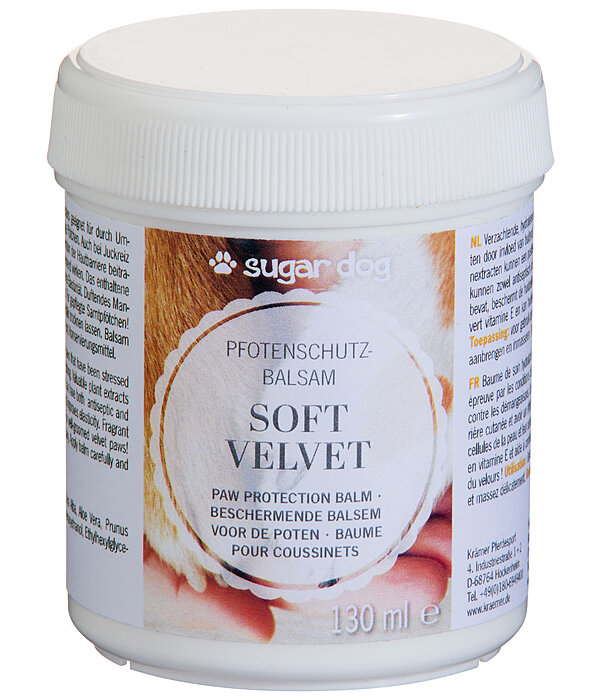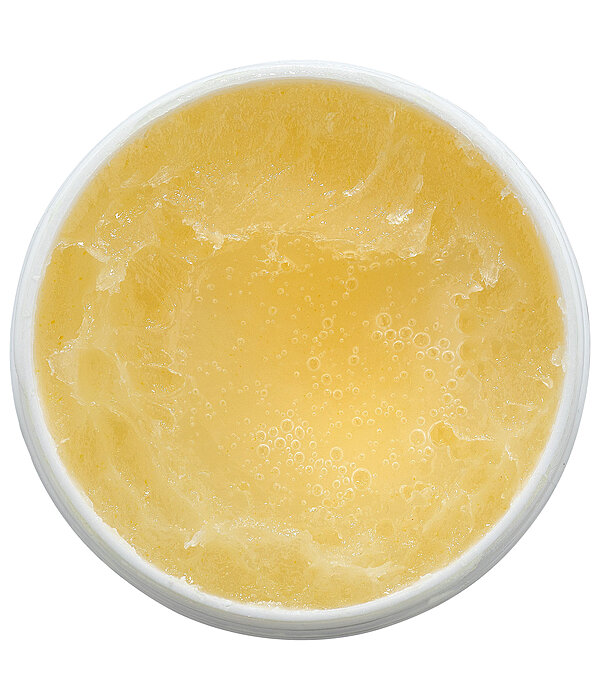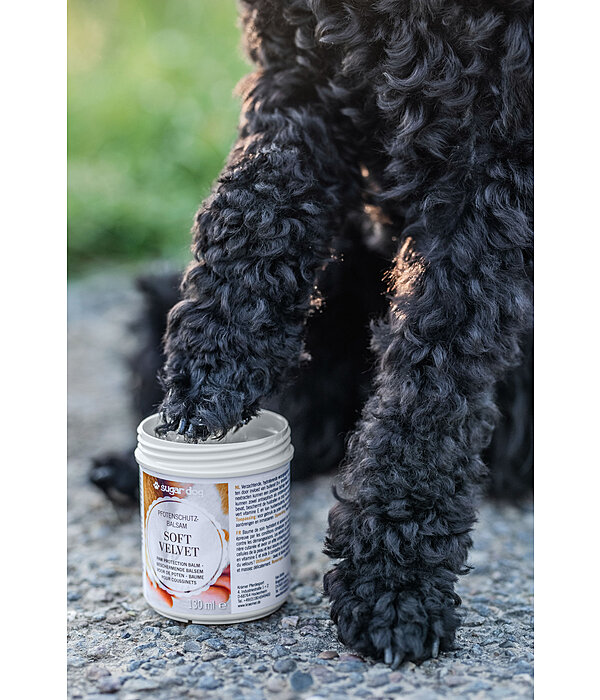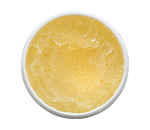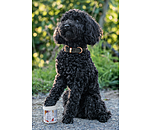 Product Description
Soothing, moisturising care balm - ideal for dry or chapped paws stressed by environmental influences (e.g. road salt). Also suitable for itching. Valuable plant extracts can contribute positively to the regeneration of the skin barrier and can have both an antiseptic and anti-inflammatory effect. The beeswax contained protects the skin cells and ensures improved elasticity. Fragrant almond oil provides vitamin E and can prevent skin ageing. For well-groomed velvet paws! 130 ml.
Application: Clean paws before use and allow to dry if necessary. Apply balm carefully and massage in.
Note: Contains colouring agents and preservatives.
Ingredients according to INCI: Petrolatum, Paraffinum Liquidum, Cera Alba, Aloe Vera, Prunus Amygdalus Dulcis Oil, Olea Europaea Fruit Oil, Adeps Lanae, Phenoxyethanol, Ethylhexylglycerin, Parfum, CI19140, CI16255.
Rating

0.0
for Paw Protection Balm Soft Velvet
0 of 0 customers would recommend this product