NEW
NEW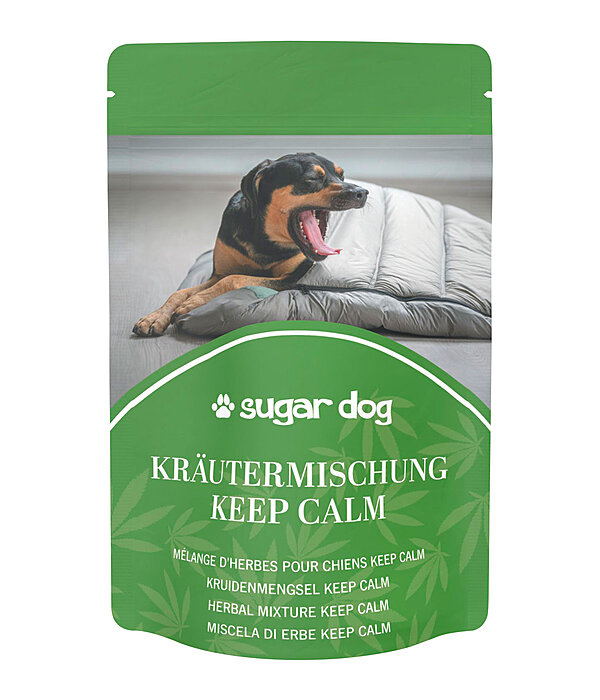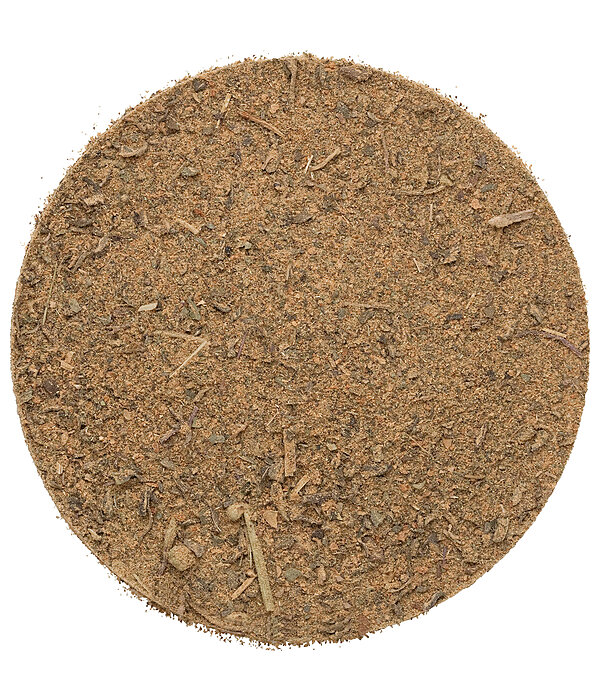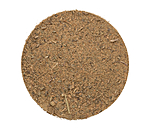 Product Description
100 % natural calming herbs to promote natural stress regulation, balance and general resilience. Ideally suited for psychologically stressed dogs or for preventive feeding in extreme stress situations such as Bonfire Night. Sugar-free and free from artificial flavourings and colourings. Ground and therefore easy to add to the daily food ration.
Feeding recommendation: Add 2g powder per 10kg body weight daily to the feed. One level teaspoon corresponds to approx. 2g. If necessary, the quantity fed can be doubled for a short time.
Ingredients: Brewer's yeast, hemp, peppermint, lemon balm leaves, St. John's wort, valerian root.
Analytical components: Crude protein 25.30%, crude fibre 19.70%, moisture 8.90%, crude ash 8.70%, crude fat 3.80%, sodium 0.15%.
Features
Made in Germany
Rating

0.0
for Herbal Mixture Keep Calm
0 of 0 customers would recommend this product