NEW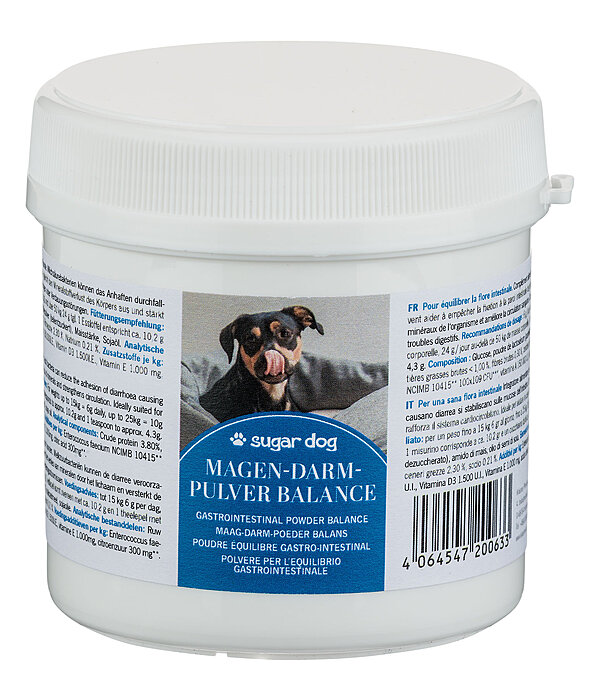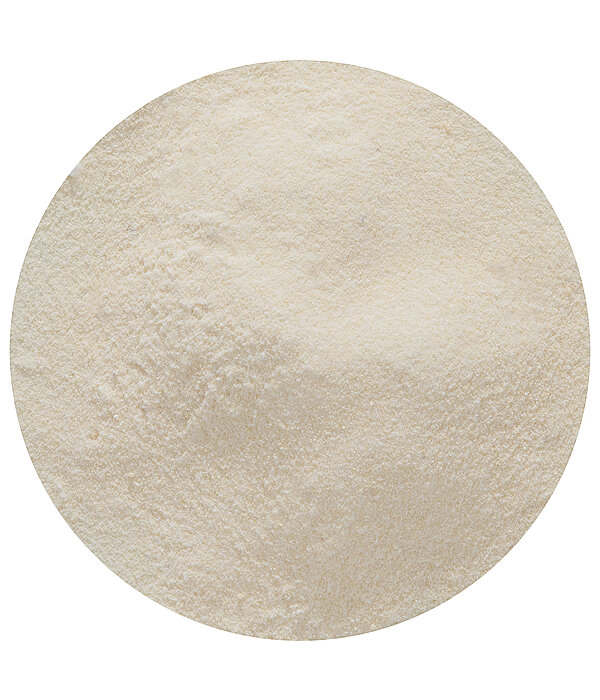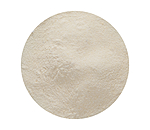 Product Description
Supplement for dogs to stabilise the intestinal flora. The lactic acid bacteria contained can reduce the adhesion of diarrhoea-causing germs to the intestinal mucosa. Dextrose compensates for the body's loss of minerals and strengthens the circulation. Ideally suited for support in cases of diarrhoea or digestive disorders. 100 g.
Feeding recommendation: For a weight up to 15 kg: 6 g daily, up to 25 kg: 10 g daily, up to 50 kg: 16 g daily and over 50 kg: 24 g daily. 1 tablespoon corresponds to approx. 10.2 g and 1 teaspoon corresponds to approx. 4.3 g.
Ingredients: Dextrose, whey powder (partially desugared), maize starch, soya oil.
Analytical components: Crude protein 3.8%, crude oils <1.00%, crude fibre 0.3%, crude ash 2.3%, sodium 0.21%.
Additives per kg: Enterococcus faecium NCIMB 10415** 100x109 CFU***, vitamin A 150,000 I.U., vitamin D3 1,500 I.U., vitamin E 1,000 mg, citric acid 300 mg**.
Rating

0.0
for Gastro-Intestinal Powder Balance
0 of 0 customers would recommend this product