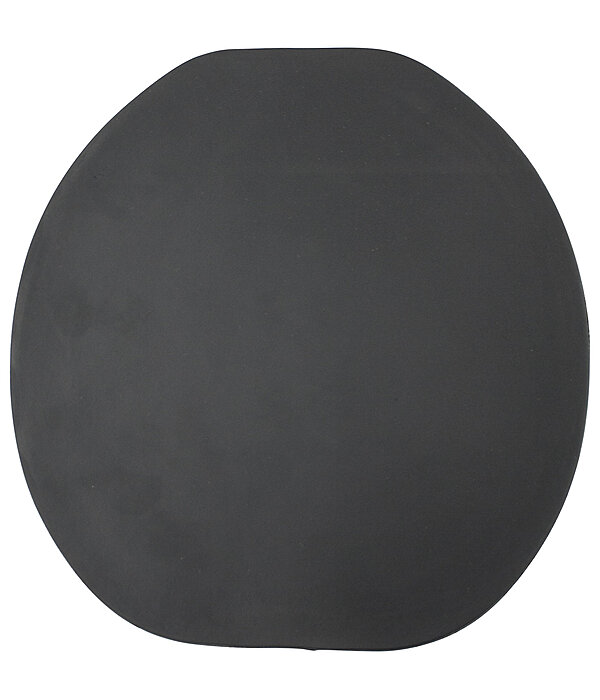 Product Description
Shock-absorbing insoles for horses with sensitive hooves. Made of EVA foam in 2 different heights, 2 degrees of hardness, fits all hoof boot sizes. Must be cut to size. Not suitable for the Easyboot Glove.
Thickness 6 mm = regular absorption
Thickness 12 mm = high absorption
Set of 2.
Rating

0.0
for Comfort Pads - Regular
0 of 0 customers would recommend this product