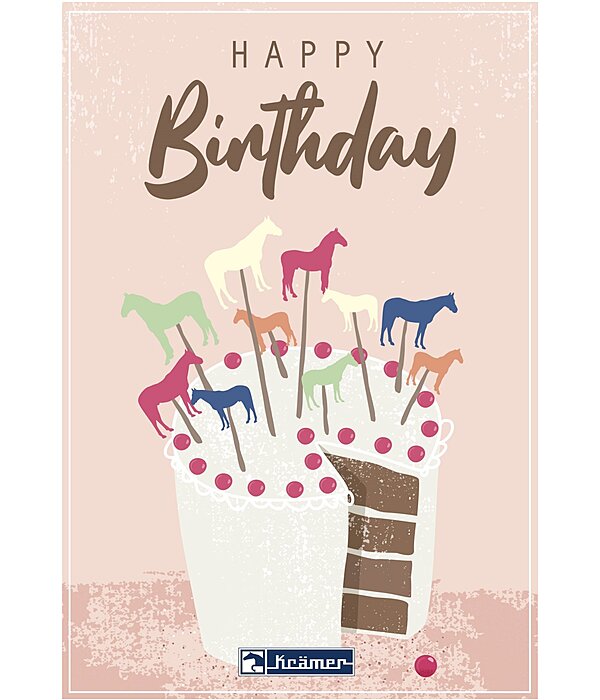 Product Description
Just select the amount, print your voucher and you have got your gift! The printable voucher is indefinitely redeemable either online or by phone. There are no delivery charges. Should you order any other items along with the voucher, then delivery charges will be added.

To print: just click on the voucher code in your email confirmation from your order, download the PDF and print it out.

The sole purchase of a printable gift voucher does not qualify for any 'FREE gift with your order' promotion. Please note that the voucher code can only be sent to the purchaser's email address and not to a second email address.

Please bear in mind that the redemption of sales campaign and promotional vouchers that are tied to a specific order value or to a specific redemption period is not possible when ordering a purchase voucher.
Rating

0.0
for Printable Gift Voucher
0 of 0 customers would recommend this product