NEW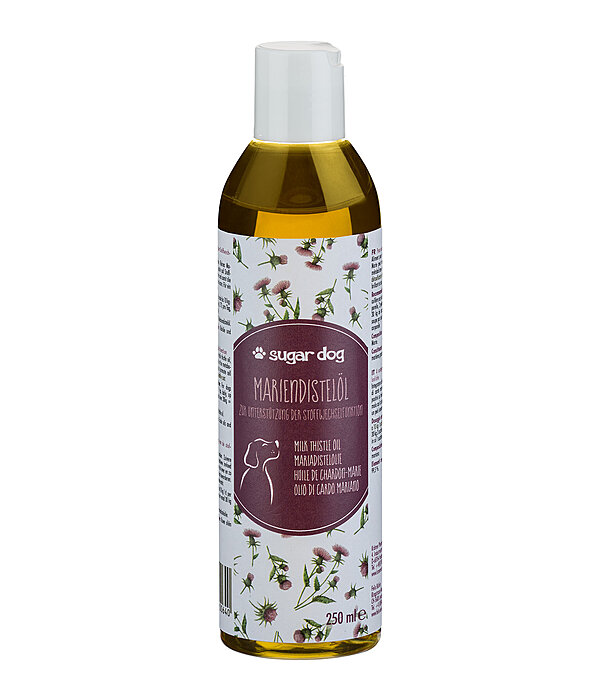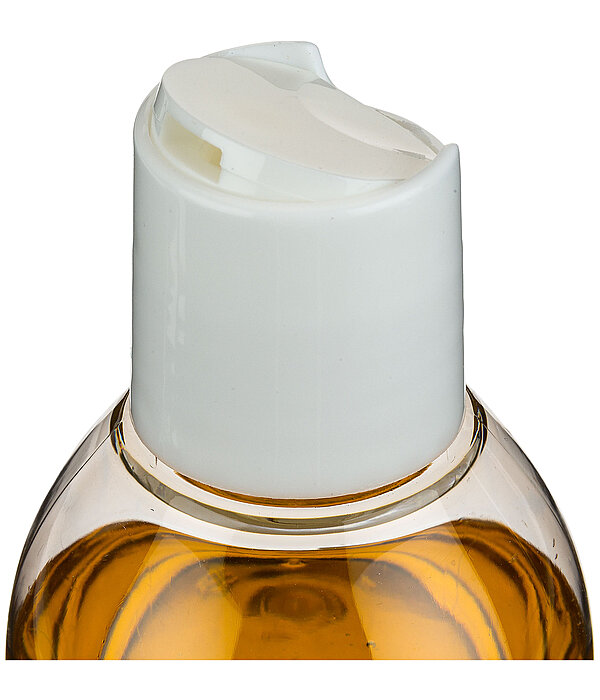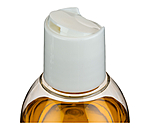 Product Description
Straights to support the metabolic function. Pure milk thistle oil, which has a positive effect on metabolism and liver and can thus promote detoxification of the cells. For a shiny, healthy coat. 250ml.
Feeding recommendation: For weights up to 10 kg: 1 tsp. daily, up to 30 kg: 2 tsp. daily and from 30 kg: 1 tbsp. daily.
Ingredients: 100% milk thistle oil.
Analytical components: Crude oils and fats 99.5%.
Rating

0.0
for Milk Thistle Oil
0 of 0 customers would recommend this product