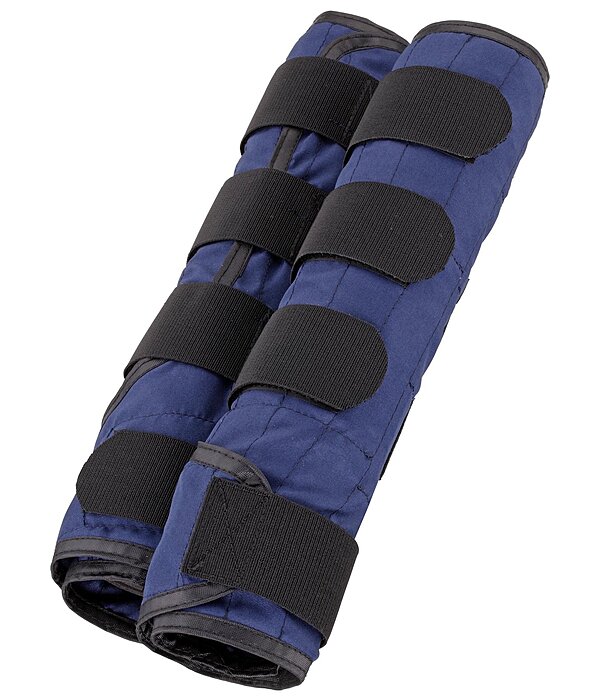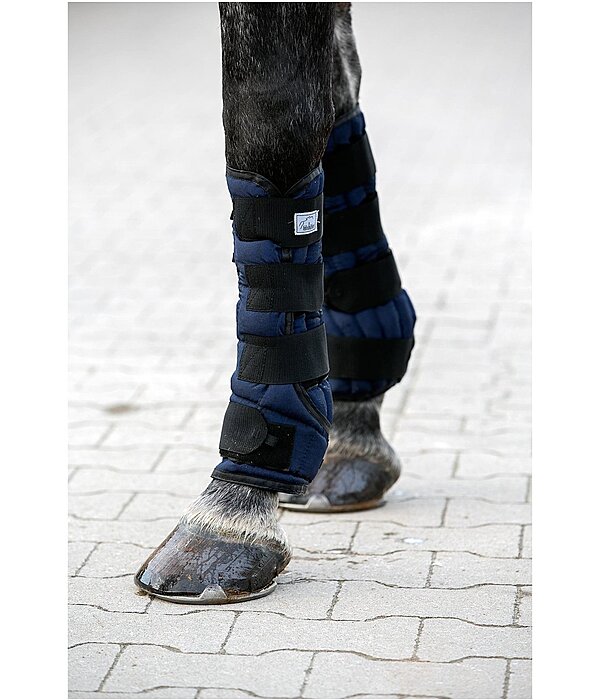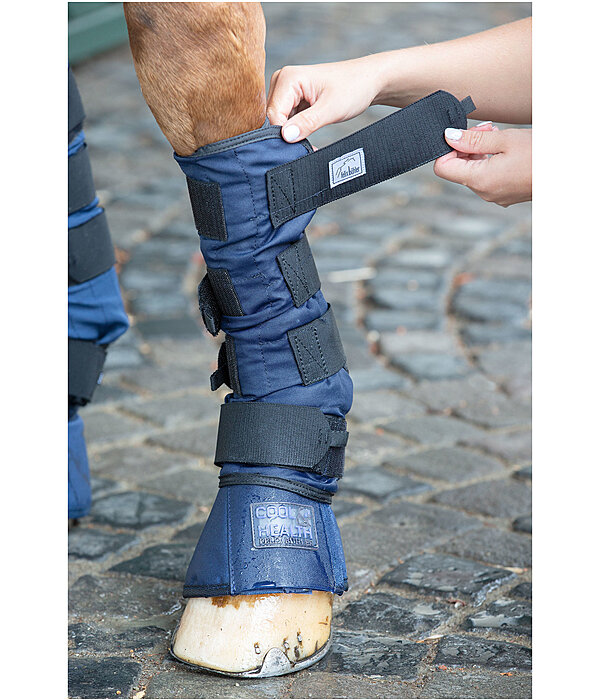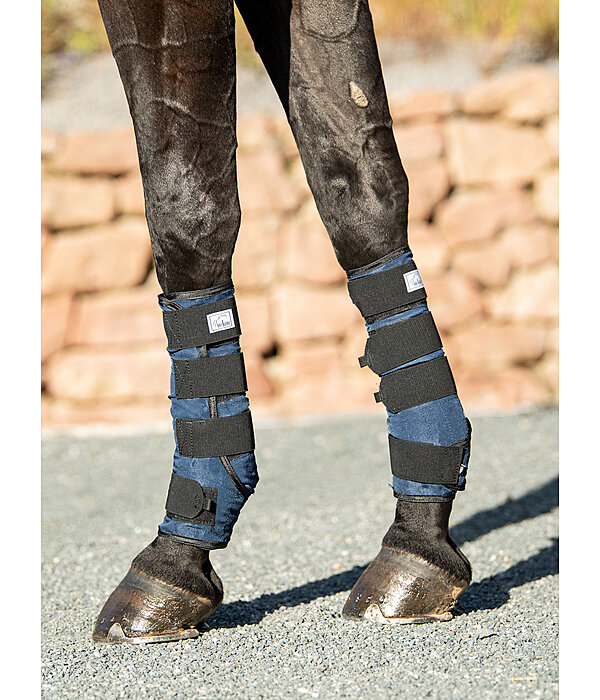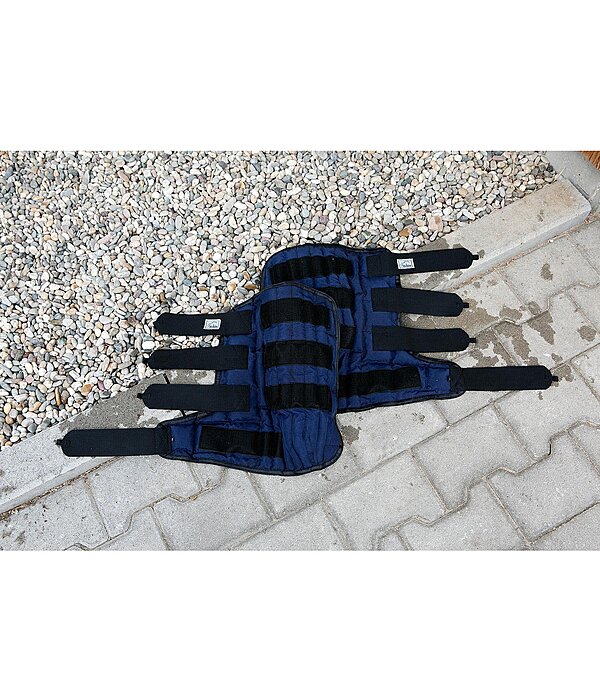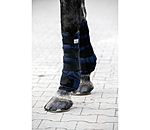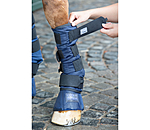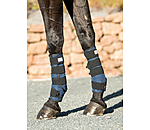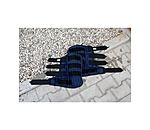 Product Description
Finally, cooling boots which no longer need to be put in the refrigerator or freezer!
These boots are cooled with water. They contain a special granulate which absorbs water. Just place them in a bucket full of water. When using the boots for the first time or after longer periods of non-use, soak the boots in water about 2 hours prior to use. Used regularly, the boots only need to be soaked in water for half an hour in order to be able to cool again. The cooling effect lasts for approx. 20-30 min.
Measurements: approx. 40 x 35cm.
Pair
Features
Cooling
Rating

0.0
for Cold Water Boots
0 of 0 customers would recommend this product